The Pavillon Ledoyen in Paris, a restaurant run by three-star chef Yannick Alléno, will host on April 20, 2020 the first Millemann Gala of Charity, whose profits will be entirely donated to the Princess Grace Foundation.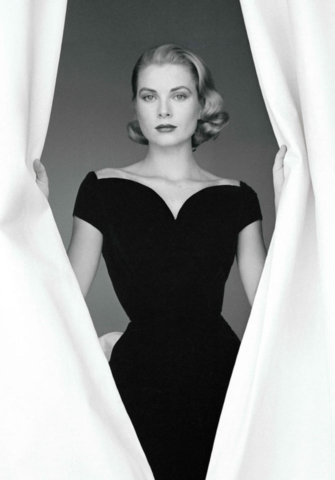 International charity created by HSH Prince Rainier and Princess Grace, the foundation has been working for several decades in the humanitarian benefit development of childhood handicapped by the disease. It is a logical partnership for our brand whose approach is in line with the values ​​of the foundation.
Yannick Alléno
Jean-Jacques Annaud
Brigitte Bardot
Stéphane Bern
Emmanuel Chaunu
Christian Constant
Michel Drucker
Michel Cymes
Sébastien Loeb
Mark Mahoney
Eddy Mitchell
S.A.S. le Prince Albert II de Monaco
Jean Plantu
Seaty
Noé Two
Aubert de Villaine
Christian Vadim
Millemann Wines cordially invites you to their charity dinner with a limited edition of Magnums available for auction.
Pavillon Ledoyen
Yannick Alléno
November 20th 2020, 7:30 PM
We envisioned a charity event where will be put on sale an exclusive selection of our production: 21 Corton Charlemagne  and 10 Chambertin magnums auctioned as part of this celebration. The profits will be entirely donated to Princess Grace Foundation. This operation is part of a global approach, since two euros per bottle sold on conventional circuit will also be donated to the charity.
We aimed, for this gala, to celebrate the creative vision, the one that federates and gives hope, as the children show us every day. That's why we wanted to pay tribute to outstanding personalities, for the richness of their creativity and their achievements. We have made available to them one of the Grands Crus labels for the customization of these new canvas. Signatures, messages, drawings, each label bears the mark of one of the benefactors associated with the event to celebrate the hope and creative richness of the children's imagination.