In the beginning, there are wines. Grands Crus only, symbols of our vision.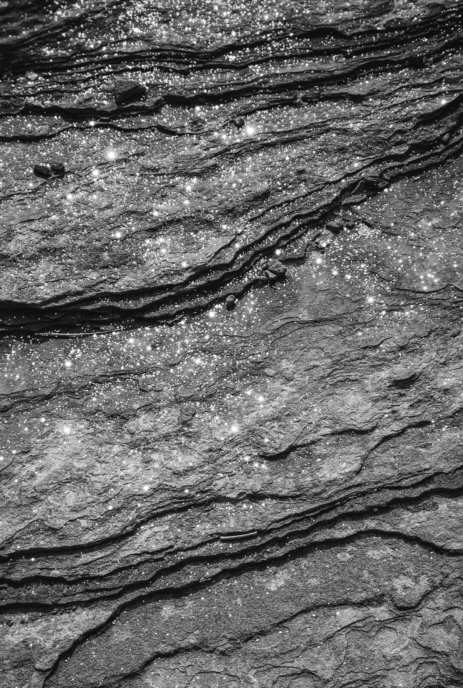 The choice of the parcels is made with the greatest care and they are naturally followed with particular attention, with the greatest respect for Nature. Culture, biodynamics, soil and plant analysis, protection of the vines but also vinification... The wines we create are the faithful incarnation of our philosophy. We have chosen to offer excellence - and as the goldsmith in front of his work, every detail has been examined, weighed and refined with a particular requirement.
A journey through excellence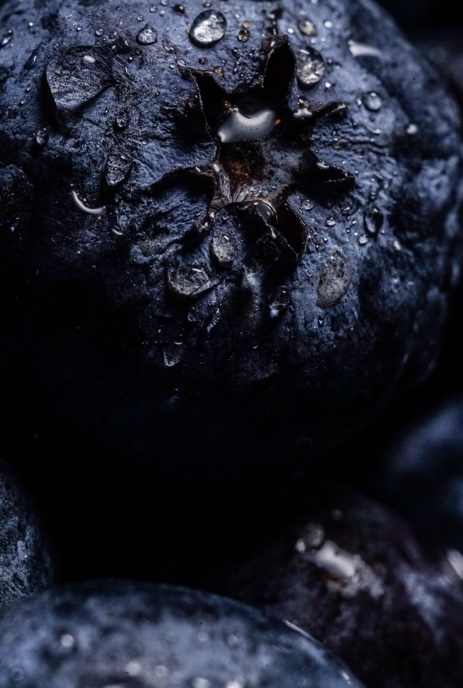 From carefully selected grapes, we have designed, defined and structured an oenological approach that is the most faithful to the terroir and our vision. Winemaking benefits from a very natural approach, with the minimum of potential inputs, as we have done for over thirty years.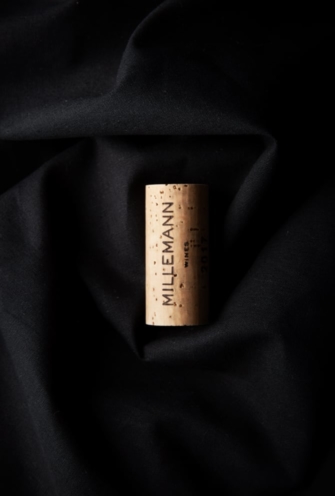 And because our approach is global, it leaves to Nature only, the privilege of chance, bottling was also the object of a quintessential approach. The bottles and their corks have been selected as the setting for this precious wine, the result of our know-how, our experience and our desire for excellence.